Home » Useful Articles » Flipkart.com scraping: get product listings and import them directly to your store
Flipkart.com scraping: get product listings and import them directly to your store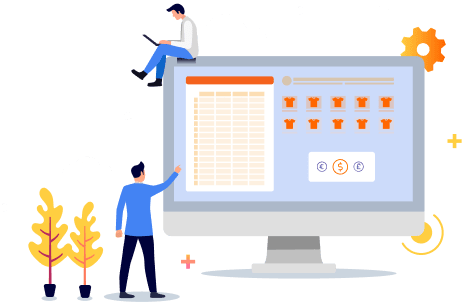 Are you starting off a reselling business and need to scrape Flipkart for product listings? Or you are looking for a method to analyze reviews or prices? The good news is that you can get the desired data in a file using eScraper, a data extraction service.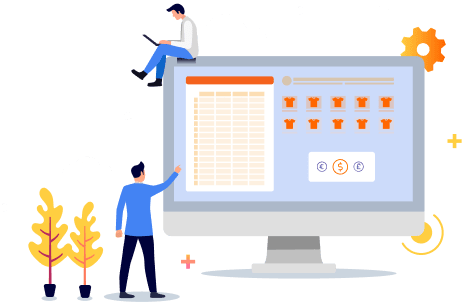 eScraper is an online service that specializes in extracting data from marketplaces, eCommerce websites, online directories, and other resources. The advantage is that the service not only extracts the desired data into a file but also configures it for import into your online store.
Steps to scrape Flipkart marketplace with eScraper:
Provide the URL that you want to scrape.
List the fields and your target shopping cart.
Submit your request and receive the sample scraped data.
Get the entire data and import it to your store.
Step 1: Provide the URL that you want to scrape
Go to the Flipkart marketplace and find the products you want to scrape. To narrow your search, use the filters: category, brand, price, customer ratings, availability, and other: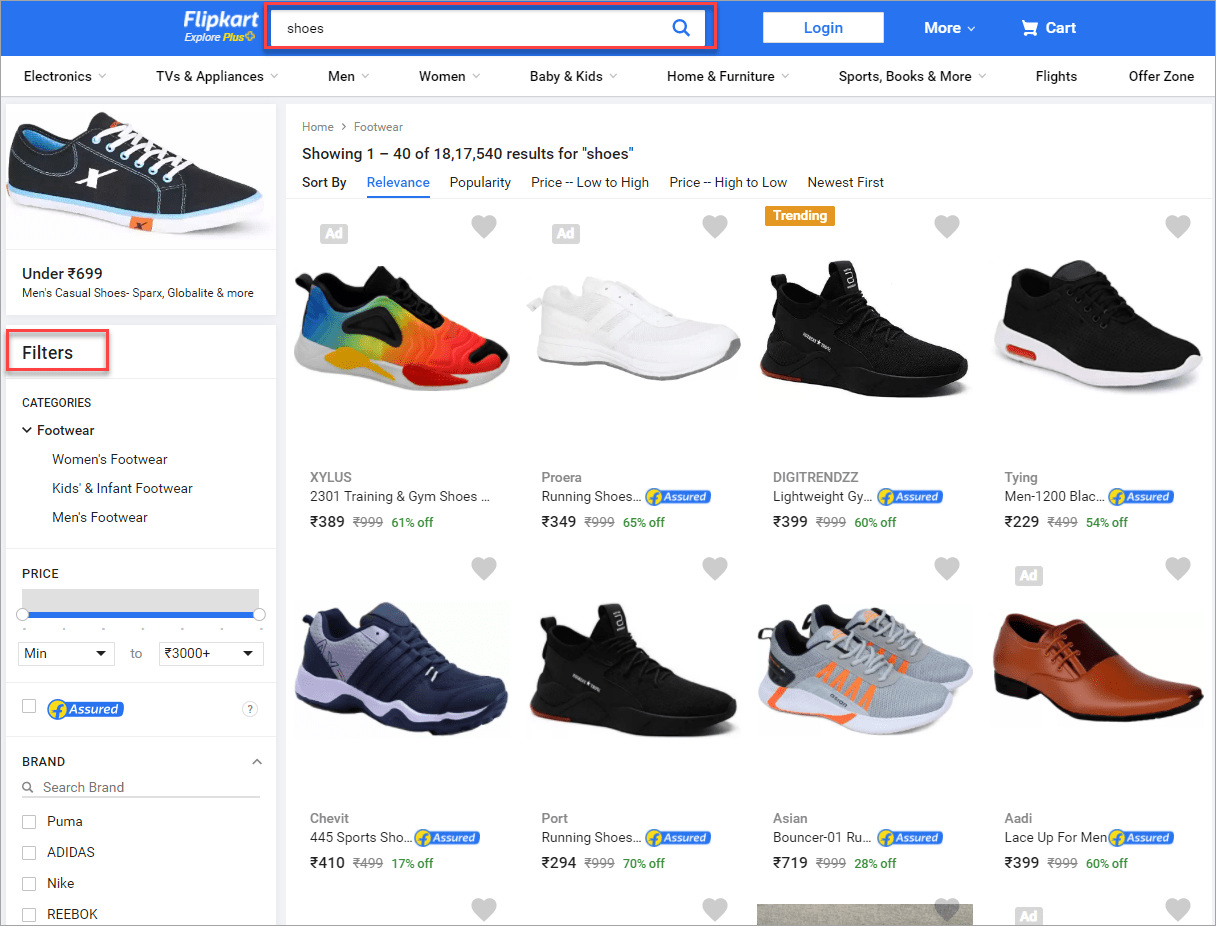 Use the filters on Flipkart to search products to be scraped
When you've selected the products you need, copy the link in the search bar and paste it to the eScraper online order form: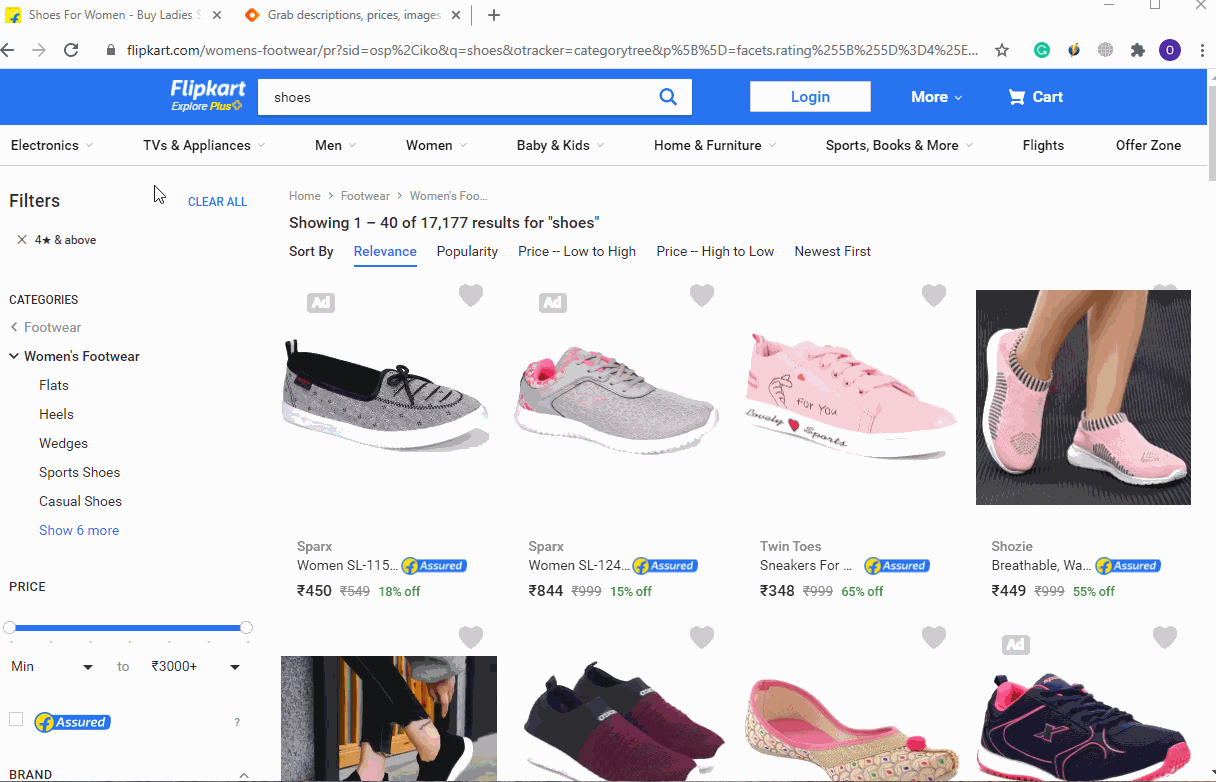 Copy the URL with Flipkart products and paste it into the eScraper order form
Step 2: List the fields that you want to scrape and specify your target shopping cart
All data available on the product page can be extracted into a file. Though, if you need some specific fields list them in the "Fields to scrape" input box. For instance, you might want to get:
Product title
Description
Images
Rating
Reviews
Price
Please note: if a product has variations (comes in different colors, sizes) these variations will be extracted as separate products each with its own image link, price, and other data.
If you intend to upload the file into some shopping cart (Shopify, WooCommerce, PrestaShop, Magento, or any other) specify it as well. We will format the file according to the requirements of the specific platform, and you will make the import flawlessly.
Step 3. Submit your request and receive the sample scraped data
Once you've filled in all the fields, enter your email address and press "Send":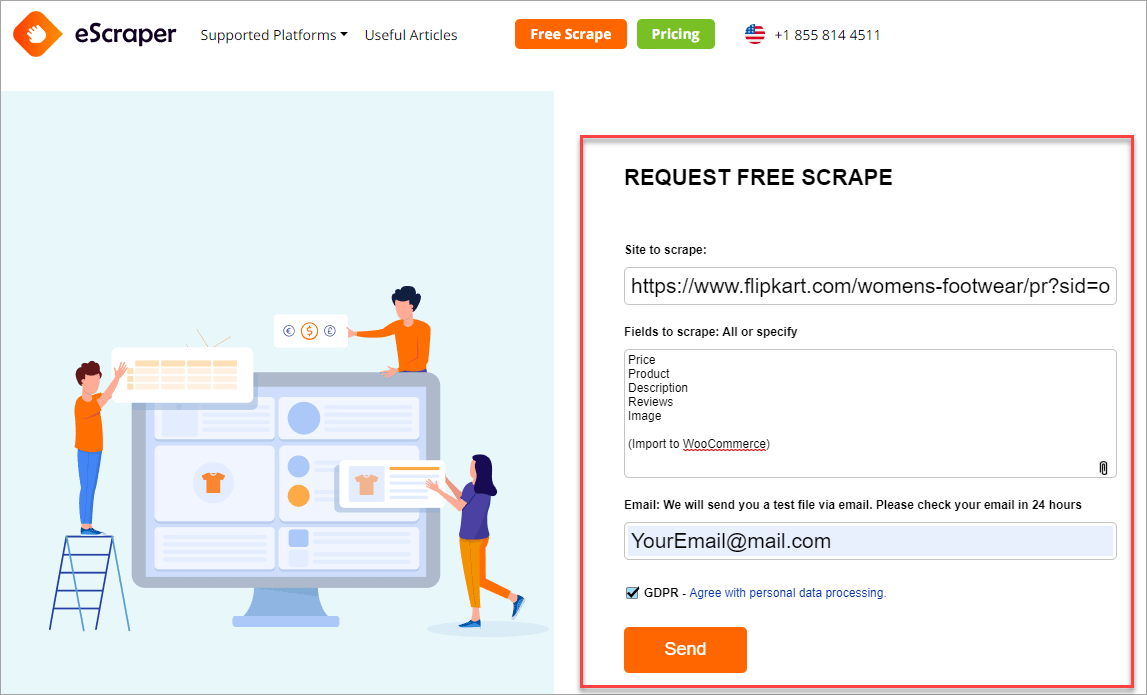 Fill in an online form to request a free test Flipkart scraping
Please note: the test file will be sent to the email you specify in the "REQUEST FREE SCRAPE" form, so be sure to enter a valid address.
Once we get your request, we'll provide you a sample file within 24 business hours.
The file will contain 100 rows and have a CSV format. You can open this kind of file with Excel, OpenOffice Calc, or Google Sheets, like in this example. These might not be the same products, but this file will give you an idea of the scraping file results.
Note: when we configure a file for import, multiple images might be listed in one cell and separated by a comma without a space (for instance, as required by a WooCommerce importer). Thus, to open an image you should copy its URL manually (not click) and paste it into the search bar.
To make sure the file has all the necessary fields, try to import it to your shopping cart and view how products would look at the storefront.
Let's, for instance, try to import the test file to WooCommerce.
First, log into the admin panel and choose the file to import: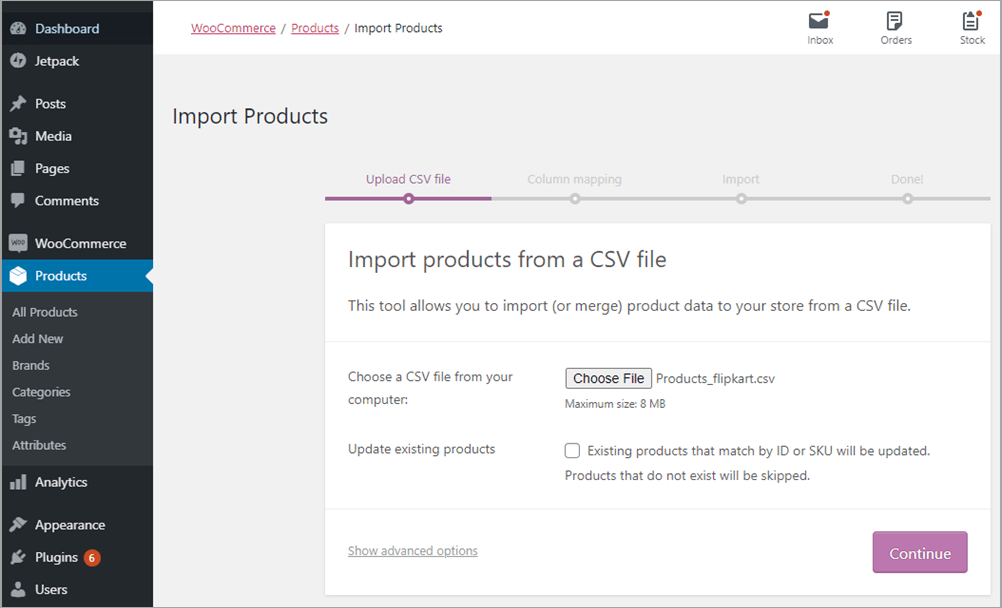 Select the test file with Flipkart products to import to WooCommerce
As you can see, all the fields are mapped automatically. Scroll down and press the "Import" button: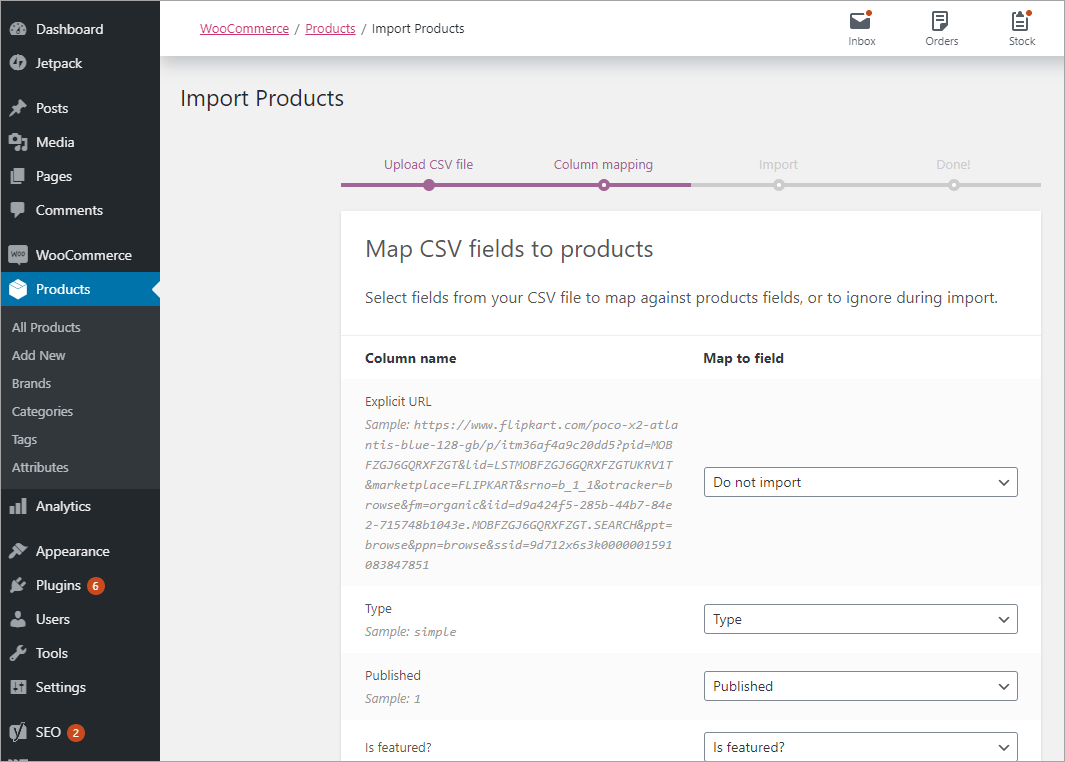 Flipkart products are automatically mapped during WooCommerce import
View the products uploaded: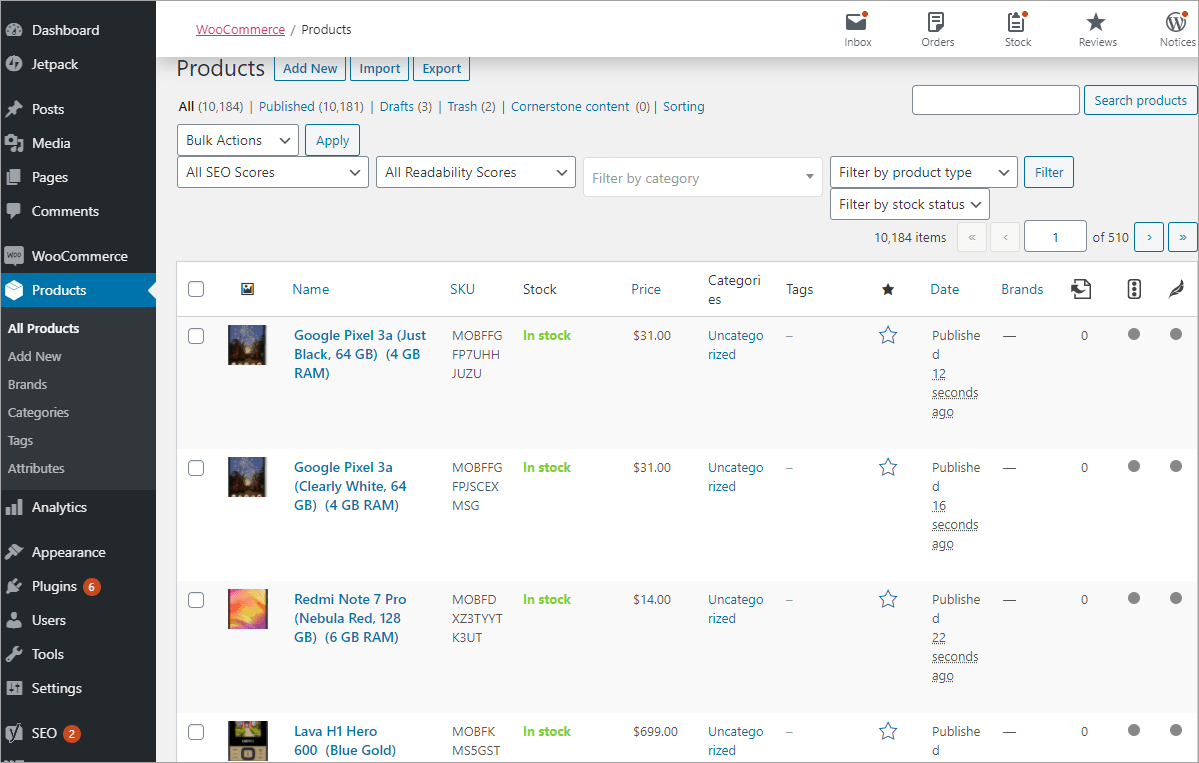 Check the products imported into WooCommerce
And finally, view a product at the storefront: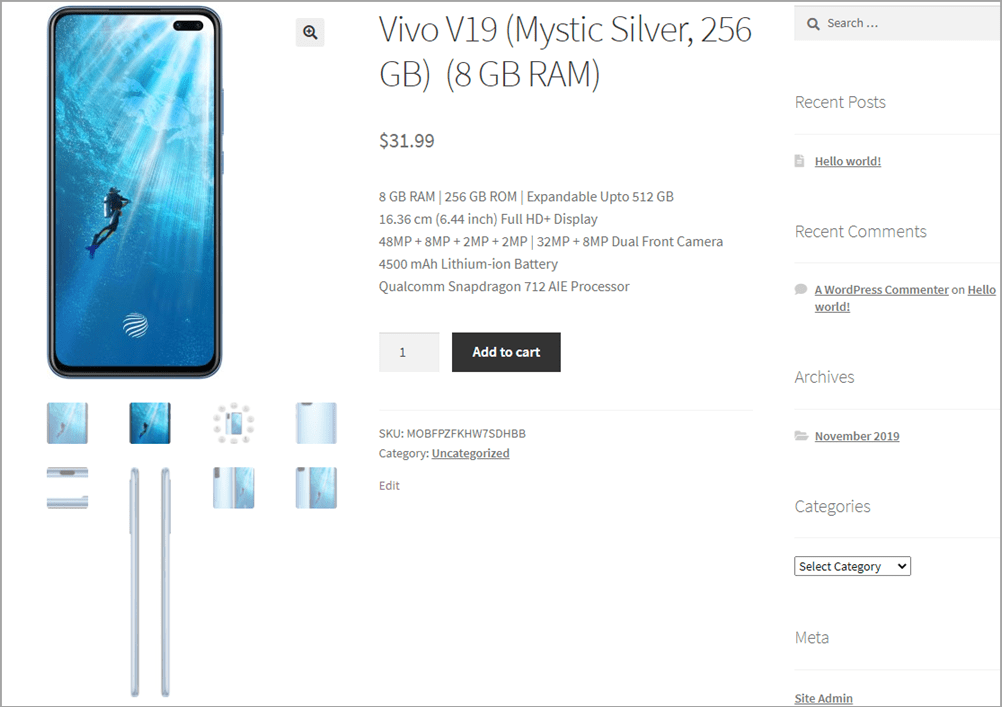 Check how the products scraped from Flipkart and imported to WooCommerce look at the storefront
As you can see, the product with its title, price, description, and multiple images has been successfully added. When you will be actually uploading and publishing the products from Flipkart you'll want to alter product descriptions to make them unique.
Read also how to extract products from other marketplaces like Allegro.pl, Asos, Shein.
If you need some additional information or formatting, please write back and we'll prepare a new test file so it looks perfect to you.
Step 4. Get the entire data scraped and import it to your store
After you approve the test file format, we'll provide you with a quote for the entire data extraction. Thus you'll be able to select the appropriate pricing plan and order the service.
If you need to scrape Flipkart regularly, the best choice would be to purchase a subscription. Let us know how often you need the file and you will be receiving fresh files to your email or FTP.
Use eScraper to extract necessary products from Flipkart and get high-quality data ready for usage!
Use eScraper for Flipkart scraping and get high-quality data ready for usage!
Order FREE scrape