Scraping Allegro Marketplace for Product Info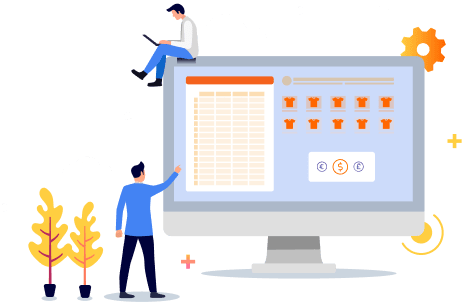 Are you looking for a way to scrape products from Allegro.pl to start your dropshipping business? A scraping service is what you'll need to speed up data extraction.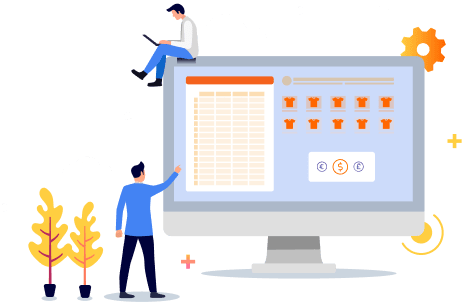 eScraper is a service that will extract data from Allegro.pl and provide it in a file ready for import. Let's go through the process step by step.
Steps to scrape Allegro.pl and import products into your store
Order test scrape

To give you an idea of how scraping works, eScraper provides free test scrape. In the order form specify your basic requirements:
Store URL – specify Allegro.pl and categories/keywords from which to extract the data. Or do the search yourself and copy the URL from the browser.
Fields to scrape – if you are unsure what product fields you need then write "All" and we'll extract all available product details. If you need specific fields, list them separated by a comma (like name, category, variations, images).
Email – provide an email to which the test file will be sent.
Review sample file
After receiving your request we'll extract up to 100 products from Allegro and send them to you for revision. To get a file formatted for the import tool specify the name of your shopping cart (WooComerce, PrestaShop, Shopify, Magento). When you open the file, check if it contains all necessary data. Try to import it to your store to make sure the file is uploaded smoothly and products are properly displayed. Request any modification to a file to make it perfect for you.
Get your complete file
After you approve file structure, we'll send you an estimate of the full data extraction. Based on the estimate you can select a pricing plan, make a payment, and receive complete file with products.
Upload Allegro products into your store
Now, you can import products into your target platform. Here is an example of the file we've prepared for one of our clients. The file contains products fetched from the Allegro marketplace. As you can see, it contains not only product-related data but also other fields required by WooCommerce (product type, visibility in catalog, tax status, etc):

File sample with products scraped from Allegro and formatted for WooCommerce import
You can view the entire scraped file by this link.
And here is an example of the imported product in the WooCommerce Admin:

Import the file with Allegro scraped products directly to WooCommmerce
Want to import data into PrestaShop, Shopify, Magento, Shopware? Order the file tailored for your import tool.
Try eScraper free to scrape Allegro.pl and upload products into your store hassle-free!
Scrape Allegro.pl into CSV with eScraper!
Try FREE