Home » Useful Articles » 5 Typical Challenges DropShippers Face And How to Solve Them with Website Scraping
5 Typical Challenges DropShippers Face And How to Solve Them with Website Scraping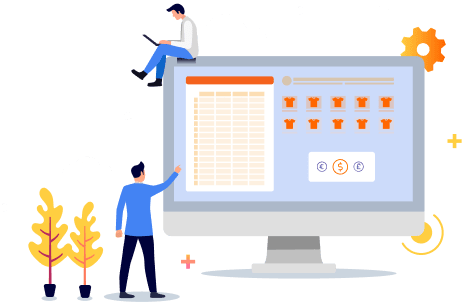 When you are starting a dropshipping business and contacting possible suppliers you imply that they will provide you information about their products: images, descriptions, prices. Ideally, the manufacturer would give you a catalog with complete product descriptions, large and thumbnail images, product specifications.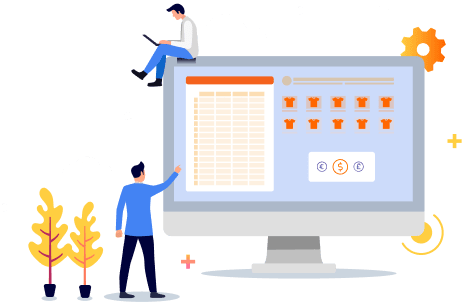 But oftentimes your supplier provides you just basic information or the structure of the file doesn't allow you to import data to your store directly. In that case, a web scraping service would be the best solution.
Solve these typical challenges at the start of your dropshipping business using web scraping tools
Website scraping is a technology that helps extract the data that is available publicly. In dropshipping, it is widely used to scrape content from suppliers' websites and fill a store with necessary information.
Here is the list of the most frequent challenges that dropshippers face starting their business. Find out how you can overcome them using a website scraper.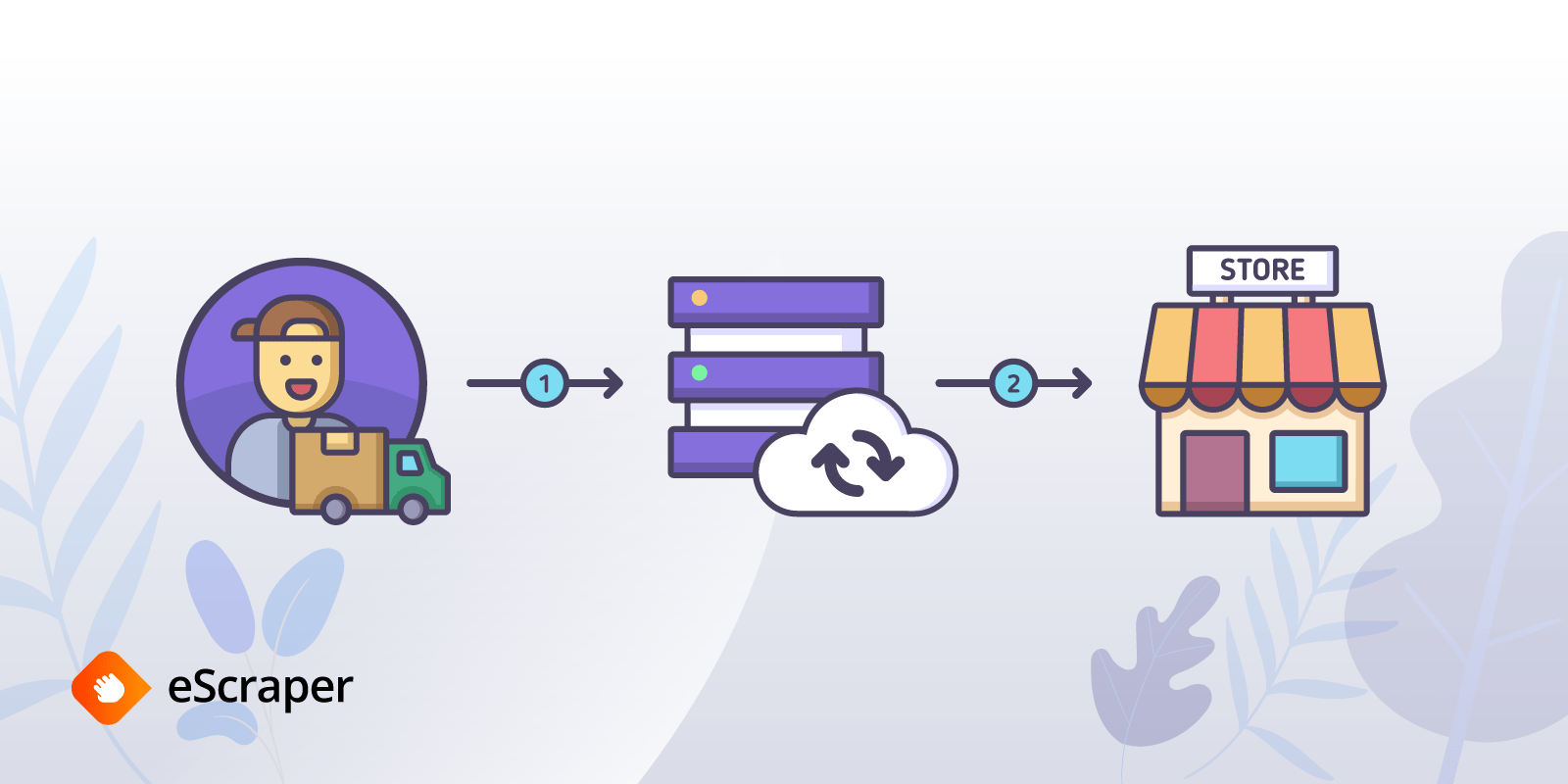 Scrape supplier's website
1. Getting customer reviews for a new store
User feedback serves as social proof for other people that consider buying your products. When visitors come to your store and see the positive feedback from other customers they are more likely to make a purchase. But if you are a new store and don't have customers of your own yet you don't have reviews either.
Scraping reviews from Amazon and other websites is a popular practice. It helps provide real user feedback on the products you sell until you get the customers of your own.
If you want to fill your store with the reviews linked to the products you sell on the supplier's website or Amazon eScraper is here to help.
2. A supplier doesn't provide full product descriptions and images
When you launch your website you need to fill it with product descriptions and images. Surely, many suppliers are ready to provide you a file that you can import. But that file may contain incomplete data. For instance, a product may come only with one image without additional images. In that case, you will need to get them yourself. And that is where a website scraping comes in handy.
eScraper can extract full product data and image URLs. The service can get data from "view more" sections and drop-down lists so you will receive all product variations.
3. You need to get detailed product meta descriptions and meta name
Your supplier usually provides the data regarding your product but not the meta descriptions. So you have to make them up yourselves. That's why scraping is used to get the entire data of an item: meta description, title, price, pictures meta and other.
It is a good idea to append your company name to the metadata to make it unique within the web. If you need to scrape meta descriptions add a note about it in the eScraper order form.
4. Supplier's file/API data isn't compatible with your e-commerce platform
If you import inventory from multiple drop shipping suppliers you may find that the files they provide have different structures. These structures may not comply with the import tools of your shopping cart. In that case, you won't be able to upload your supplier's listings and would have to adjust a file each time when uploading or updating them.
Even if you use some module to sync data via API, in most cases you can't get all the information. Generally, such data as reviews, metadata, additional images, etc are not provided.
For a smooth data import use the website scraping service that not only extracts the data from your supplier's website but also provides it in a format compatible with the import tool of your shopping cart. For instance, eScraper provides import files for the most popular shopping carts: Shopify, PrestaShop, WooCommerce, Magento. You just specify your target platform in the order form and get the CSV file tailored to it.
If you need to import scraped data into some other shopping cart don't hesitate to contact us. Specify in the order form what platform you use and get a file compatible with that platform.
5. The updates from a supplier come with delays
Canceling customer orders, missing products – all this can damage store reputation. That's why as a reseller, you must constantly track and update your supplier prices, stock availability, and new arrivals. But oftentimes the delivery of files from different suppliers takes time and you can't get the latest updates immediately. In that case, scheduled scraping would be a solution.
With a tool such as eScraper, you can order data updates on certain intervals and be sure that your store is up to date.
Wrap-up
As you can see, there are several advantages to use website scraping for dropshipping:
Fetching customer reviews
Getting complete and consistent information about the products you are going to sell
Keeping your stock up to date
Saving time with accurate import and scheduled updates.
Using website scraping tools like eScraper can greatly simplify your online business so that you could spend more time on marketing and promotion.
Use eScraper to extract website content for your Dropshipping business
Try FREE Now