Fashion websites scraping: challenges and solutions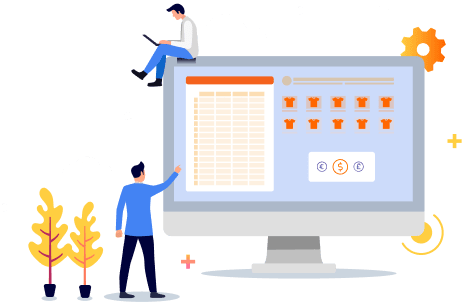 So you got your clothing or footwear website front-end designed and now want to fill it with products? Fashion website scraping will help you obtain data from different sources all over the world.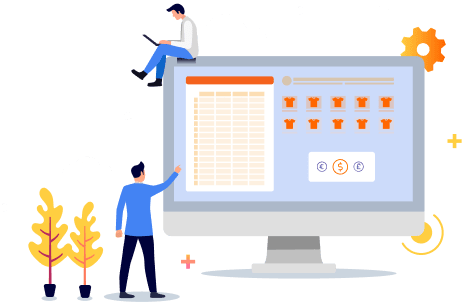 From this article, you'll learn how to get product listings with all the necessary details and in the appropriate format. Also, you'll learn how to use scheduled scraping to track trendy goods, new arrivals, update product details like price, stock, etc.
If you are running a multi-brand store, you may want to extract data from Asos, Adidas, Zara websites, as well as from marketplaces like Amazon, AliExpress, eBay, Allegro, Jumia, and others. If you extract data on your own, you'll discover that every site has its structure and you have to set up a scraper for every specific website.
Also, the specifics of the apparel industry is that articles often come with multiple variations based on size, color, style, etc. When using a regular scraping tool or service, you may face difficulties extracting product data from drop-downs with product options. Here is a user comment on one of the scraping websites: "… I need to create one line for the main article and again separate lines for each variant. My problem is, that the 1st variant always overwrites my main article line because it is the same html object."
When you scrape fashion dropshipping suppliers or brands' websites aiming to import collected data, you will need to configure the file appropriately. The thing is shopping carts have different requirements to the import file structure. So, you will need to get an import template for your specific store and format it accordingly.
Read more on how to scrape data from a wholesale website.
eScraper data extraction service spares you from these kinds of challenges. It takes care of all the technical questions including data scraping from multiple websites, from drop-downs, and "see more" sections. Additionally, it provides scraped clothing, footwear, or other kinds of data you need in the import-ready format. Here is how it works in practice.
eScraper extracts data on-demand, so you only have to describe your task and we'll provide the required information to you.
To start using eScraper service go to e-Scraper.com, and fill out the online request form:
Website URL you want to extract data from.
What data you need:

Products with their details you need: name, link, description, price, variants, images, category.
Reviews
Store locations

File structure – plain CSV or for Shopify, WooCommerce, PrestaShop, Magento import.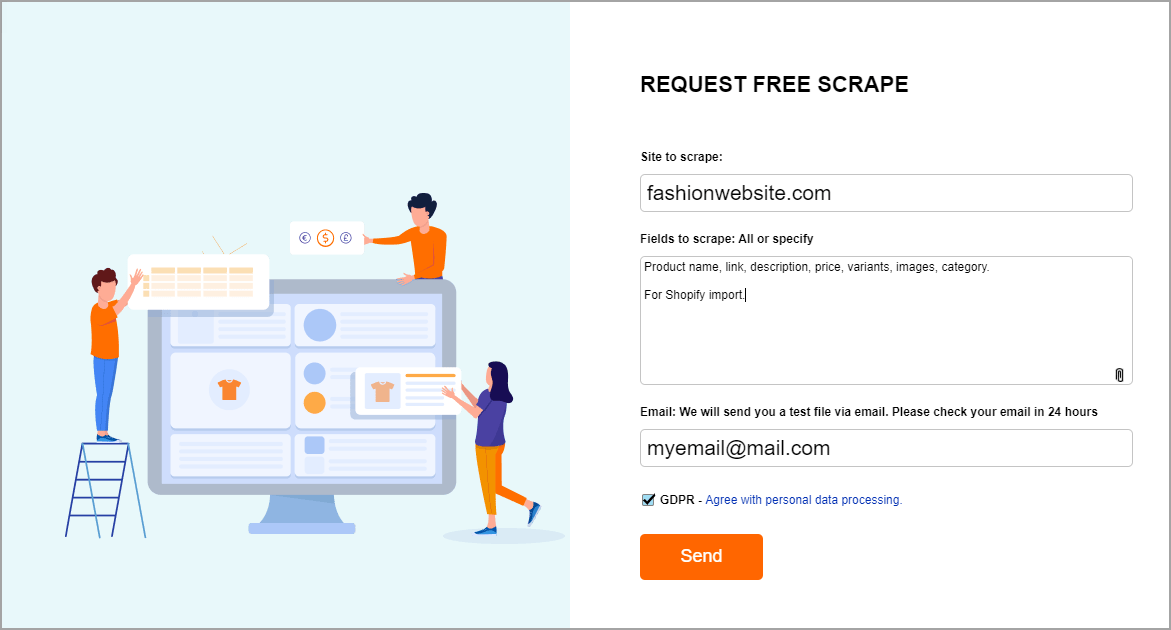 Submit your request for fashion website scraping
Additionally, you can specify whether you need one-time or regular scraping. If you need regular service, specify the frequency and what data is needed: newly added products, prices, and/or Inventory for previously scraped products, etc.
When you receive your test file, check it carefully for the required details. To ensure that the file fits your shopping cart import requirements, try to upload it to your store. If you see that some details are missing or you are unable to upload the file, reach back to us so that we can correct the issue. Be sure to tell us about all the corrections you need so that we can make the file perfect for you.
After we've agreed on the file structure, we'll provide you the estimate of complete scraping and the payment link.
Upon making your payment, you'll receive a complete file with scraped products. Now you can upload it to your store.
Here is an example of the scraped Zara product listings formatted and ready to be imported into WooCommerce as an example (you can order a file for your specific shopping cart like Shopify, Magento, PrestaShop, etc.)


Fashion product scraped file sample
To upload the above file into WooCommerce, follow a few steps:
Go to the store dashboard, WooCommerce > Products, and press Import:

Import scraped fashion data

Select the file and proceed with the import:

Choose the file with scraped fashion data for import

Map fields. All required fields should be here in case you request the appropriate format:

Scraped fashion poduct file fields are mapped automatically

Complete the import:

View products after import have completed

As you can see, all products with images have been created from the file:

Check imported scraped fashion product listing
Let's check one product at the storefront. The garment has options (variations of color) same as on the scraped website as well as all images in the gallery:

Scraped product imported with details and images
Conclusion
The main advantages of scraping clothing suppliers' websites with eScraper service are as follows:
You receive clean and usable data within a few days after the initial setup of the scraper. Our technical team takes care of all aspects of the process.
The file that you get is compatible with your store import tool so you can upload the products immediately.
We set up monitoring for the source websites to track changes and tweak the crawling robot if necessary.
Use eScraper to get data for your successful fashion website!
Scrape fashion websites for product details, images, prices, and inventory
Try eScraper