Web scraping services: what do you get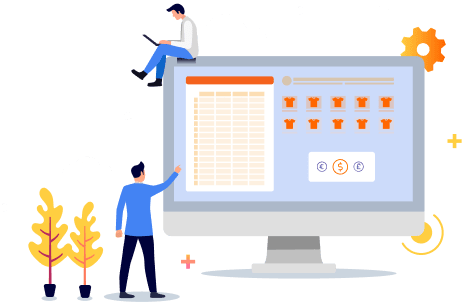 Web scraping services are used for many purposes. They help to get product listing and reviews, generate leads, monitor prices, gather relevant competitor information, discover trends, etc.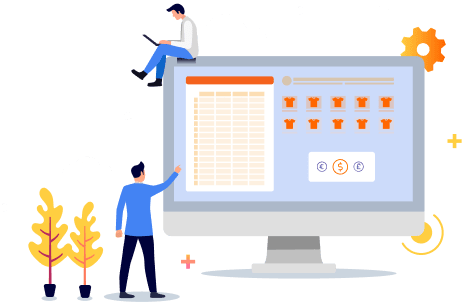 How web scraping services differ from scraping software
Compared to software that helps you extract necessary information, data extraction services give you some extra value. First of all, they spare you from coding work. Also, they usually take care of proxy issues that arise when you try to extract data from a website.
But the range of additional services can be much wider than that. Below, we'll review a web scraping service eScraper and show you how it helps with some of the most common business tasks.
Product scraping services
Product data and reviews are the core of an eCommerce business. Trying to scrape products on you own you may face several types of challenges:
Extracting products with options and dropdowns.
Scraping images, especially images for product variants in drop-downs.
Dealing with "see more" sections.
Using eScraper, you get spared of these challenges. You just tell us what products and product fields you want, and if you need product variations. Our tech engineers then do the work, and you get all necessary data in the file: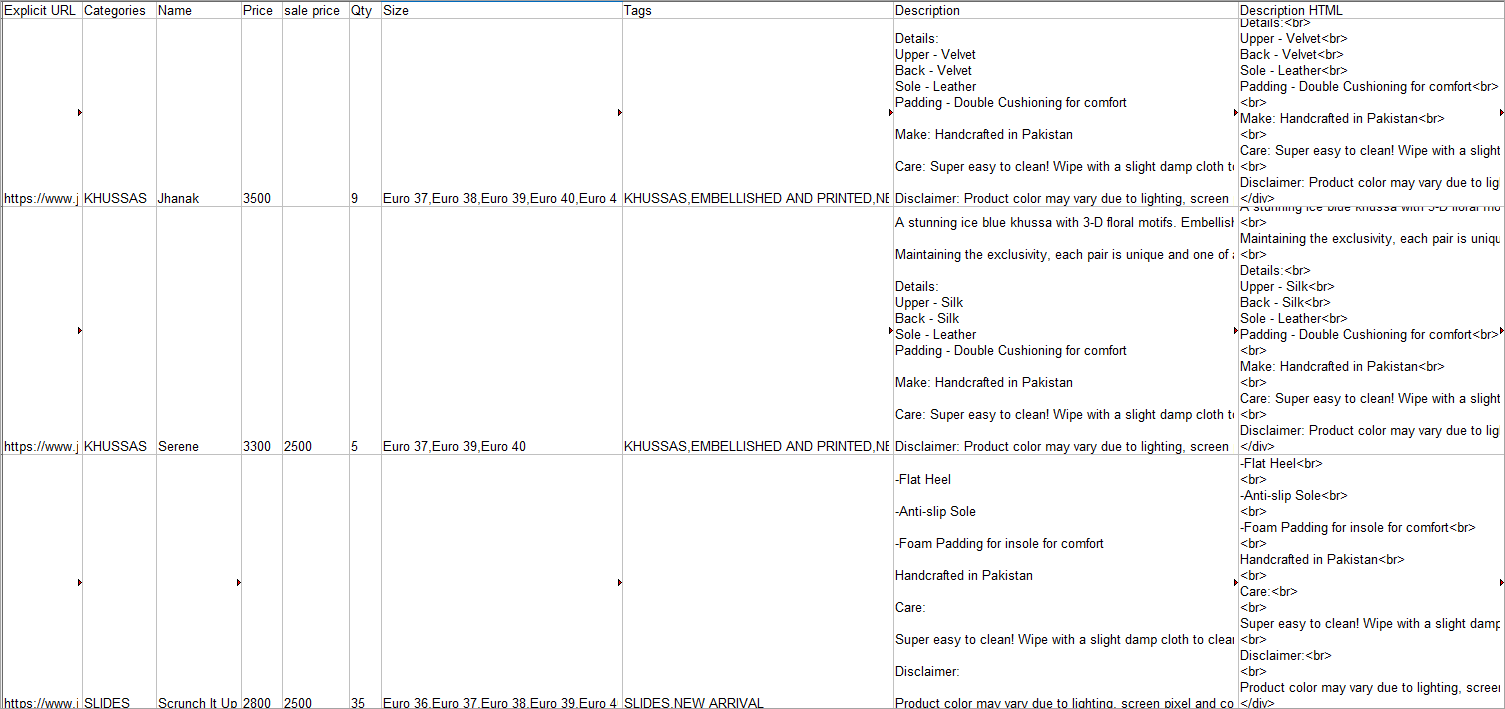 File sample you get ordering a web scraping service
Also, you might want to add products in bulk via import rather than add them one by one. As every shopping cart has its own import file structure, you'll have quite a time formatting the scraped file to make it compatible with the importer.
For cases like this, eScraper offers a free service of configuring files for import to a Shopify, WooCommerce, PrestaShop, Magento, and other shopping carts:


File formatted for import to WooCommerce
After you receive a file with products, you can upload them directly and feature on your web store for sale.
Manufacturer/vendor scraping
If you dropship or resell from a manufacturer/vendor they might not have product listing in the format you need. But they may agree that you extract necessary information from their website.
In that case, using web scraping as a service will also be a time saver. eScraper will extract necessary details from your supplier's website and prepare a file for import.
Also, you can specify if you want some additional services like adding margin to prices, massively modifying descriptions, downloading images as files, and others.
Website scraping service
Apart from scraping eCommerce data, you can order data extraction services to get leads from Yellow Page directories, Google Maps, and real estate websites.
Working on new leads, it's important to be able to sort and filter data based on different criteria. For example, a company's address can be scraped into one cell and you want a city to be listed separately to sort companies by a city. You can state so in your requirements and eScraper engineers will pull city information out of address and place it as a separate column.
The bottom line
Let's summarize what extra benefits except for data extraction you can get with eScraper:
Get data from drop-downs, see more sections, etc.
Get a file ready for import.
Get data in the file adjusted for sorting and filtering.
Order a free test scrape to see how it works for you. Describe your business tasks and get the best data scraping services with eScraper!
Try web scraping services with eScraper
Try FREE