Home » Useful Articles » Forget About "Proxies" and "CAPTCHAs‎" – How to Scrape Product Data from Amazon with eScraper
Forget About "Proxies" and "CAPTCHAs‎" – How to Scrape Product Data from Amazon with eScraper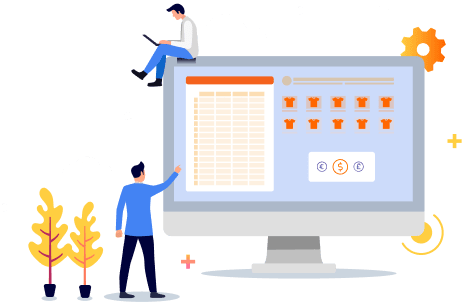 Being a huge marketplace, Amazon is an endless source of inspiration and information for eCommerce entrepreneurs. One of the methods to make use of it is scraping data from Amazon. Having the data extracted, you can sort it, find the patterns, and solve various business tasks.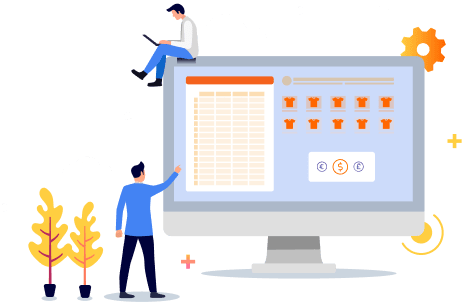 How can Amazon product data be useful for your online business
The information can be handy for the following purposes:
Dropshipping – you may need to scrape Amazon products and get product titles, descriptions, SKUs, etc.


Have an eye on the competitors – monitoring prices, availability, tracing new arrivals, learning the reviews. Getting timely info on competitors' feeds can help you adjust pricing and selling strategies of your own.


Scrape product details that can't be fetched with the Amazon API. Though Amazon provides an API, it doesn't deliver all the information available on the product page. With a scraper you can overcome this inconvenience and get all the details displayed on the product page.


Get Amazon product reviews. Reviews can give you numerous ideas on whether the product is worth selling, what the customers like and dislike about it. User feedback can be a source of inspiration when you are crafting descriptions for similar products.
What data to scrape from Amazon
Depending on your purpose, you may need to extract such product details:
title
category
product description
product information
number of reviews
price
availability
ASIN (Amazon Standard Identification Number) and other data.

The Structure of Product Data on Amazon
An introduction to eScraper
eScraper is a service that can extract data you need from Amazon. It works as a service on demand. The steps of scraping product data with eScraper are the following:
Fill in an online form to request Amazon scraping service.

Provide a URL to a product, category, brand, and specify if you want to scrape all available information or certain fields. Or maybe you would like to scrape the whole Amazon? Note this in the order form.

Receive a sample file and the estimate of the full scraping.

You will receive a link to a csv file over the email. The sample file contains up to 100 records. You can review it and request any changes to the structure if necessary. You will also receive a price estimate of the entire scraping so that you could order it later:

Example of Amazon Product Data Scraped

Make a payment and get all data on Amazon products.

Finally, you choose a pricing plan based on the estimate, place an order and we send you a link to download the file with all data scraped.
The benefits of using eScraper
As we mentioned above, eScraper is an on-demand service. It means that you just give us a URL and tell what to scrape and we do the rest. Unlike the scraping software, it doesn't require any program setup and maintenance. You receive the data in a structured file and can use it immediately.