A hassle-free method to scrape Amazon reviews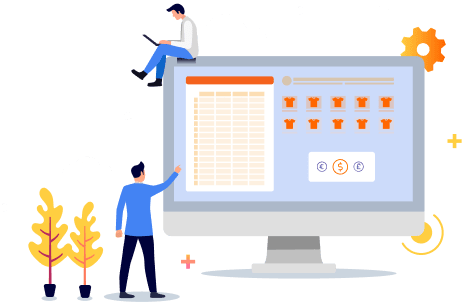 If you had to scrape Amazon reviews would you try to build a web scraper on your own employing your programming skills? Or you would rather find a tool or service to extract reviews for you into a file for further processing? In this article, we'll discuss the second approach and show how to make the best of it.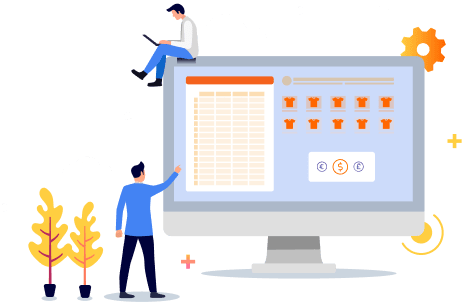 Customer reviews are invaluable in online business where customers can't see and touch products before the buy them. When published on the website, reviews serve as a social proof for other users and entice them to purchase. Also, real customer feedback is a great source of information and inspiration when you are making up product descriptions, preparing promotion posts and other marketing materials.
With eScraper, you can extract Amazon reviews in a matter of one or several days (depending on the amount of data). The service doesn't require any special skills from your — just provide a URL or products ASINs and get a neatly organized file to your email.
Steps to scrape Amazon reviews into a CSV file
eScraper is a service that extracts data from Amazon and other marketplaces as well as online stores, yellow pages, and other sources. To get Amazon product reviews you just have to fill out an online form. Here is how to do this step by step.
Provide a link to the product, product category, Amazon seller or a list of product ASINs that have the reviews you want to extract.
List the fields that you need.

Usually, a review on Amazon includes:
Title
Customer name
Date
Rating
Content
Photo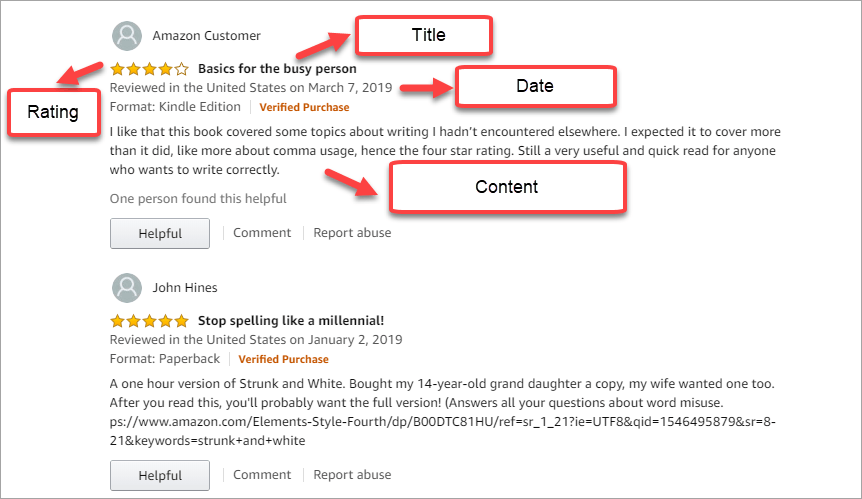 The elements of a customer review on Amazon
If you want to scrape Amazon reviews with images provided by the customers please specify that too and we'll extract image URLs.
Receive a sample file.
We will run a test scrape, prepare a file for you to review and give you an estimate of the price of the full scraping. Here is how the sample file looks like:


Example of the File with Amazon Reviews Scraped
On this step, you can request any corrections so that you could get the info that you need. We will do our best to provide a file that suits your needs.
Order the service and get Amazon reviews scraped.
After you choose a suitable pricing plan and make the payment, we will send you the file with all Amazon reviews scraped.
How to scrape reviews from Amazon on an ongoing basis
If you need to get fresh reviews regularly you might want to consider a subscription service. Thus you will get fresh data according to your schedule and save on data extraction fees.
As you can see, eScraper doesn't require any tech knowledge, so it is truly an easy way to scrape Amazon for product reviews. Just order the service and receive the file that you can put to use immediately.
Use eScraper to scrape Amazon product reviews!
Grab it Now
Related articles
2 min
Scrape AliExpress data: products, categories, reviews
If you plan to sell goods from Aliexpress using the dropshipping model, you'll need a website or some other place to sell products. Suppose you've picked a shopping engine and bought a domain. The next step is to fill in your store with products. That is where eScraper comes in handy.