A Hassle-Free Method to Scrape Amazon Reviews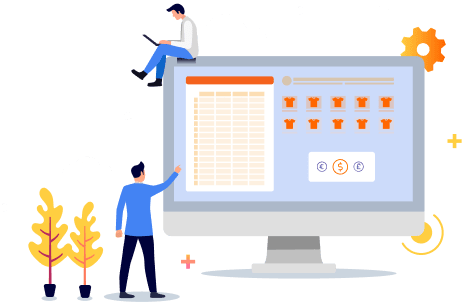 Amazon reviews are invaluable for online business. They help measure customer satisfaction, increase conversions and entice new customers to leave their reviews.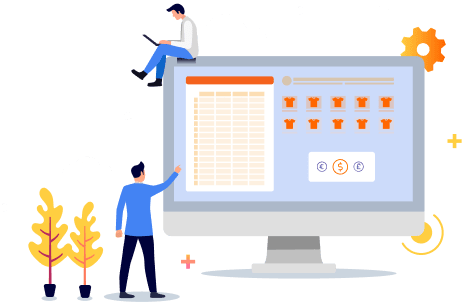 Why Scrape Reviews from Amazon
There are several reasons why you may need to scrape Amazon reviews. The first one is to aggregate reviews to manage them across your website, other marketplaces, etc. If you sell similar products, reviews can give you ideas of your product descriptions. Or maybe you are a dropshipper and you need to publish reviews from Amazon on your resources. In all these situations, you need an Amazon review scraper tool.
What Does an Amazon Review Consist of?
Usually, a review on Amazon includes:
title
customer name
date
rating
content
Here is how you can fetch this info and get it in a structured format.
How to Use eScraper as an Amazon Review Scraper Tool
eScraper is an online service that can extract data from eCommerce websites and marketplaces like Amazon. With eScraper, you can retrieve Amazon reviews in just three steps:
Fill in an online form.

In the form, provide a URL to a product, category, etc, specify which information you want to scrape (Reviews) and write your email.

Receive a sample file.

We will run a test scrape, prepare a file for you to review and give you an estimate of the price of the full scraping. Here is how the sample file looks like:

Example of the File with Amazon Reviews Scraped

On this step, you can request any corrections so that you could get the info that you need. We will do our best to provide a file that suits your needs.

Order the service and get Amazon reviews scraped.

After you choose a suitable pricing plan and make the payment, we will send you the file with all Amazon reviews scraped.

You can receive files with fresh reviews regularly if you order a Scheduled scraping service.

eScraper

As you can see, using eScraper doesn't require any tech knowledge. It is a turnkey service so there is no need to install any software. All the work is done on our side – you order the service and receive the file that you can put to use immediately.
Use eScraper to scrape Amazon reviews for your needs!
Grab it Now