Amazon scraping tool – how to extract product listings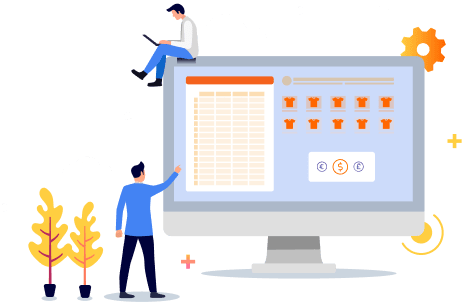 Amazon scraping tools help online merchants start their business and beat competitors. When you extract data from the marketplace and get it in a structured way you can analyze best selling products, competitors' prices, availability and other information.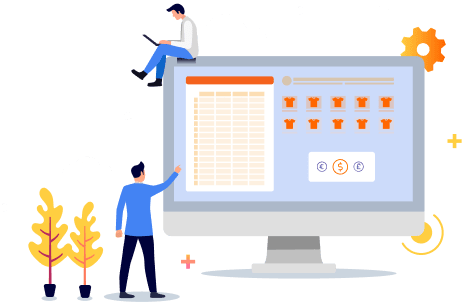 But when you start looking for an Amazon data extractor you may feel confused as there are many tools and services for fetching product listings from the marketplace. In this article, we will make a short overview of the most popular tools and show you how the extraction with the data on demand service works.
Approaches to the Amazon Data Extraction
There is no one-size-fits-all solution as many merchants have different goals and resources. Here are the main methods to obtain data from Amazon:
writing a script– the benefit of scripts is that you can configure them as you wish. Using a script implies that you have enough coding knowledge. If Amazon changes current structure of its web pages, which happens periodically, the script may stop working and you will need to modify it accordingly.


Amazon scraper software – it gives you freedom in solving various tasks and requires less tech knowledge. Software applications usually come with step by step tutorials that help you set up the crawler on your own. But you obviously have to invest your time in learning and the extraction process itself. And mind that you have to configure it properly to imitate human behavior and avoid being banned by Amazon. Especially if you need to extract large amounts of data.


your own tech team – this is a good solution when you need to scrape large databases regularly from different sources, including Amazon, and when you have custom tasks that can not be solved with generic software.


on-demand service – it is the best choice when you need a one time extraction, you are a non-tech person, or you don't have time to delve into the peculiarities of the scraping software. The advantage of the on-demand service is that you pay for the result – extracted data.
Using Amazon Data Scraper on Demand
e-Scraper is a service that provides necessary data from Amazon on demand. It can be used by every online merchant whenever he or she needs to extract Amazon listings. The process of getting the information includes several easy steps:
Specify the URL and the details you want to extract from a product page in the order form. You can order scraping of products:
in a certain category
best sellers
by manufacturer, brand or other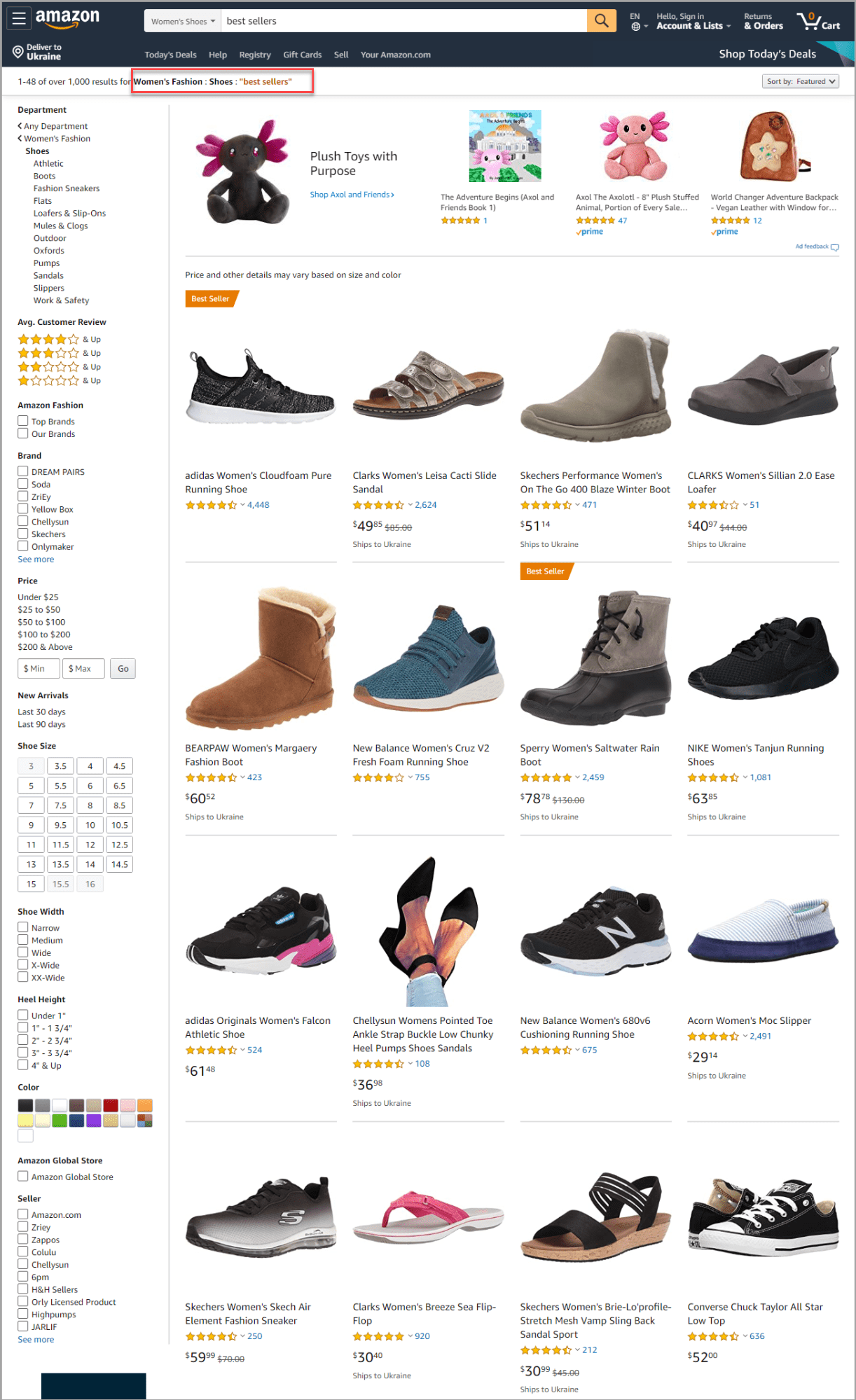 Amazon Bestsellers Section to be Scraped
Specify what data you need to get. It can be:
product title
description
price
product variations, for instance, size and color variation names
image URL
additional product images or all the data available on the product page
Amazon shows not just product details provided by manufacturers. There are also tons of valuable user-generated data. e-Scraper can extract it for you as well. Read the article on how to retrieve Amazon reviews with ratings, customer name, and content.
Review sample output file.
You will receive the file within 24 business hours. You can review it and make any corrections before we scrape the entire listing. You will also get the estimate of the full data extraction.
Here is how the sample file with the products from the "Best Seller" products looks like:


Excel Document With the Amazon Bestsellers Scraped
Order the service and get all data. On the last step, you should choose appropriate pricing plan and make the payment. We will send you the file to your email or FTP.


Need to increase or reduce the prices by certain percent or make any other adjustments? Just write us a note and we will do it for you without additional fee.
eScraper
Scheduled Amazon scraping
The information on Amazon may be updated frequently even on an hourly basis. If for your company it is crucial to monitor the latest changes and get updates regularly we offer a scheduled scraping service. Specify how frequently you need to get the updates and you will receive them on your email or FTP according to the schedule.
So if you are looking for the Amazon product scraper tool for any of your business needs go to the e-scraper order form. We will provide a perfect file for you without any effort from your side!