How to scrape IKEA products to a file and add them into your store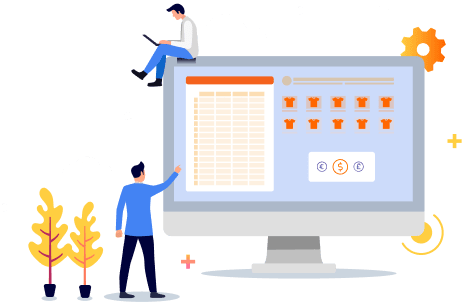 IKEA is one the most sought-after brands for home and garden products. So, it's not surprising that there are so many questions on the web on how to scrape Ikea content: products, images, reviews, etc.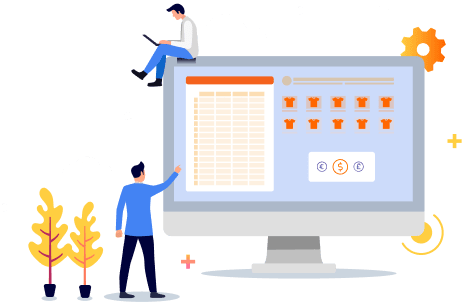 In this article, we'll focus on one specific task – extracting IKEA products for eCommerce purposes. To resell or drop ship from IKEA, you'll need a list of products and images. Also, you might want to upload them directly into your shopping cart, so you'll need a properly formatted file for successful import. Let's figure out how to accomplish this.
Step 1. Scraping IKEA products
For data extraction, we'll be using eScraper, a service that fetches data on demand. Here is what it can do:
Pull products/images/reviews/questions and answers from Ikea.com and save them out to a CSV file.
Scrape IKEA product variations.
Extract data by URLs, category, brands, etc.
Format a file for import into your shopping cart (WooCommerce, Shopify, PrestaShop, Magento).
Scrape data regularly for monitoring and other purposes.
Figure out what data you want to scrape IKEA for
Begin with selecting categories and products you want to extract. Best of all is to do the search on the IKEA website and copy the link into an order form.
Next, think about the fields that you want to scrape. If you need all available fields – specify so in the order form.
If you need some specific data, list the fields separating them by a comma, for instance: Item URL, Title, Price, Article Number, Category, Sizes Available, Product descriptions, Product Image, product details, product dimensions, reviews.
Be sure to specify location, measurement units, language, currency as in this example: price (GBP), weight (kg), height (cm), width (cm), depth (cm).
Submit your request via the online form and receive a sample scraped file
Go to the eScraper website and fill out a free scrape form: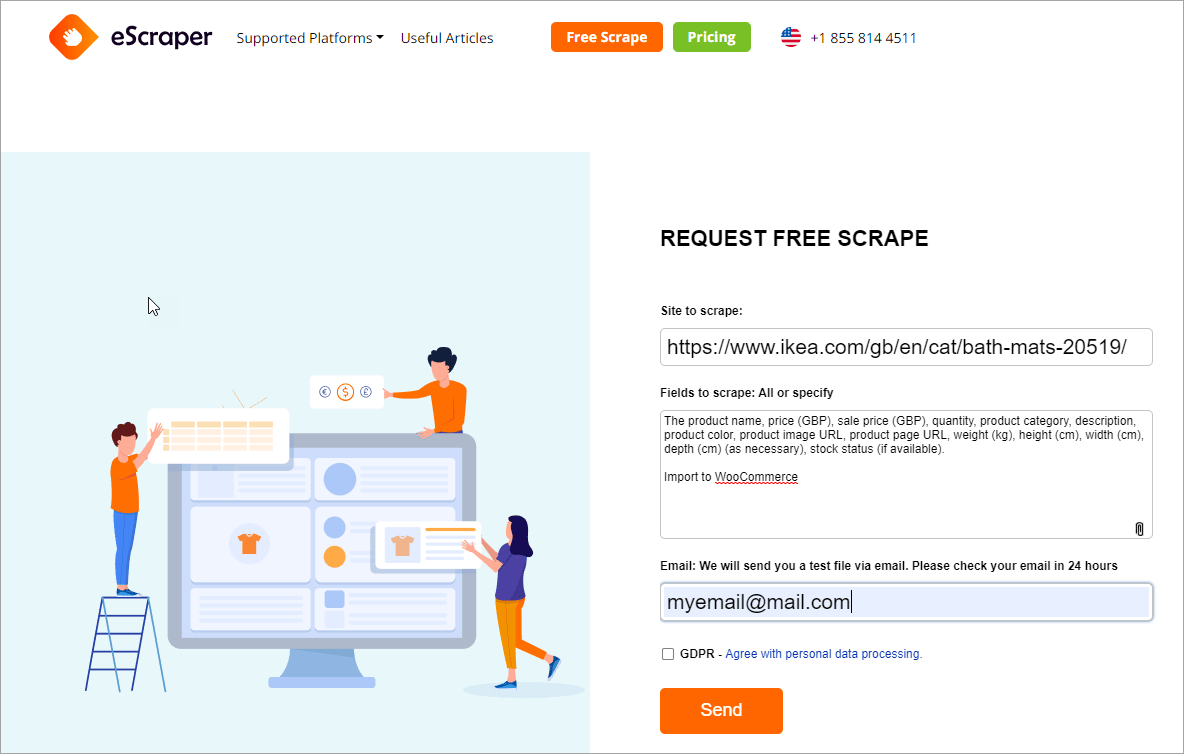 Specify the fields to scrape
We'll process your request and send you a sample file within 24 business hours to your email. Feel free to add any comments so that you could receive a perfect file.
Order the service
Along with a test file, you'll receive a quote for the full scrape. The price of data extraction depends on the number of rows in the result file.
Note: product variations are placed in separate rows and therefore counted as separate products.
So now, when you have the file with IKEA products, you can import it into your store.
Step 2. Importing scraped products to your store (for example, WooCommerce)
Import tools of different shopping carts have specific requirements for the file formats. So, if you plan on importing IKEA products, you will get a file tailored for your platform (WooCommerce, Shopify, PrestaShop, Magento).
Below is an example of the WooCommerce import file with IKEA products. This kind of file can be directly uploaded with the default WooCommerce importer:

Products scraped from Ikea for WooCommerce import
Step 3. Scraping IKEA on a schedule to track the changes
After you've added the products, you might want to monitor stock levels, prices, IKEA bestselling products, IKEA products questions & answers, etc. For such tasks, eScraper offers a subscription service. We'll agree on the task, schedule, and you'll receive the updated file to your email or FTP.
Try eScraper to extract data from Ikea.com hassle-free!
Scrape Ikea.com with the eScraper service!
Try FREE