How to scrape data from a real estate web site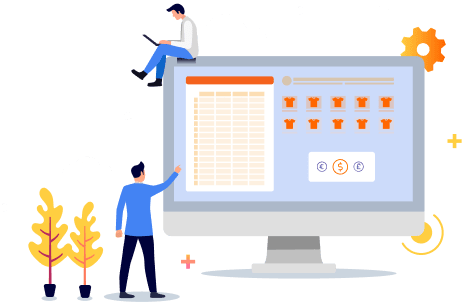 From this article, you'll learn how to scrape data from a real estate web site and get a database tailored to your specific task.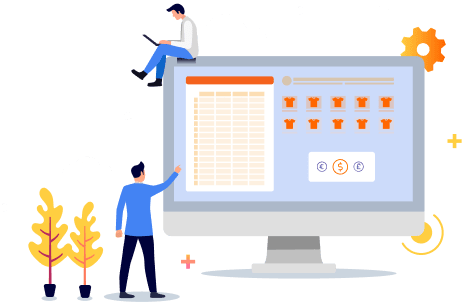 You may be an agent looking for houses on sale in a specific area and wanting to collect seller offers there. Or you may be a property seller relying on data scraping to extract agent information in certain locations. Nevertheless, having the data extracted into a file makes it much easier to process it.
Steps to scrape data from a real estate web site
Below, we'll review the eScraper service that collects real estate data on demand and provides it to you in the best suitable format.
Outline what real estate you want to collect

Go to eScraper.com and fill in the online form. Specify where you want to scrape data from and what details you need. Here are more details on how to fill in the fields.

Website to scrape. There are pretty many websites listing seller and rental offers: Zillow.com, mls.com, trulia.com, realtor.com, redfin.com, realestate.com.au, craigslist.com, propertyguru.com, mercadolibre.com.ar, experian.com, and others. If you want to scrape any of the above or any other real estate website, be sure to outline the location (lists of the cities+ radius) which you want to scrape. Also, you can do the search and copy a link to the search results to provide us one.

Fields to scrape. We can extract all data that are publicly available: name, date published, description, year built, property address, area, number of bathrooms, number of bedrooms, number of rooms, identifier, trade actions, parking spaces. Therefore, if the data you need is present on the target website, we'll try tu pull it into the file. Besides, if you need data formatted in a specific way, for instance, to be imported to your CRM or another software, then specify this too.

Check the test file with the scraped property listings

When you receive a sample file with scraped listings, look it through to make sure it contains all necessary details. Here is an example of the scraped agent contacts:

Agent data scraped to file

Another example of the scraped file represents scraped property listings:

Zillow scraping – sample file

Note: The scraper can extract only those details that are available publicly. For instance, some websites may provide a note on whether the property is listed by a first-hand seller or an agent. In this case, we'll try to grab this information and put it in the file. Otherwise, we won't be able to provide such information.

If on this step you need any corrections, you are free to share your vision and we'll adjust the file accordingly.

eScraper extracts data from a real estate website for you

After you get your perfectly structured file, we'll provide you with a time and price estimate. Based on this information, youll be able to pick a pricing plan and make the payment. After that, we'll send you scraped real estate data to your email, FTP, or Google Drive.

Now, you know how to extract data from a real estate website and get all the listings perfectly structured for your work!