Overcome Alibaba scraping challenges and extract required data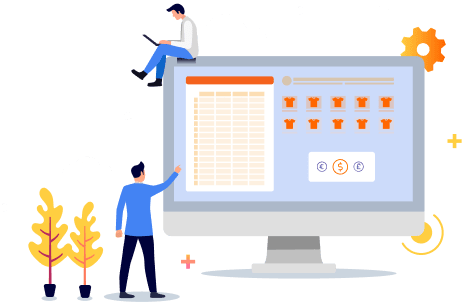 Alibaba is a marketplace connecting manufacturers and businesses. Being a leading wholesale platform, it is also a popular source of data for online entrepreneurs. Thus Alibaba scraping is used for finding suppliers, monitoring prices and stock, preparing product catalogs, and many other tasks.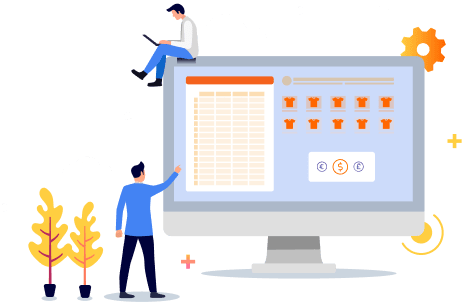 In this article, we'll go through the types of data that can be scraped from Alibaba and methods to search relevant data. Also, we'll share the tips on how to prepare a structured file tailored to your specific task.
Challenges while scraping Alibaba
The marketplace belongs to the Alibaba group of companies. As all the websites of Alibaba group, the marketplace is known for the strict anti-scraping measures:
CAPTCHA
IP address blocking if a crawler is recognized as a bot
Changing the site's markup regularly
eScraper is a data extraction service that takes these challenges off you. The service extracts data from Alibaba according to your specifications and provides you a ready-to-use file.
What product and seller details can be extracted from Alibaba
eScraper can extract any text on a page that you see in your browser. The robot will automatically click buttons and links to expand drop-downs, follow sub pages and open up pop ups to scrape data from them. Here is a sample of the scraped product "Women's Rain jacket" with all available details:


All Alibaba product fields scraped
If you, though, need just specific fields, you can list them in the order form:
Name of the product
Price
Image
Link to the product
Minimum number of orders
Name of the seller
The response rate of the seller
Number of years as a seller on Alibaba
In what formats Alibaba scraped data can be presented
The eScraper service prepares data in the format that best suits your task. Thus, for the analyses of the scraped supplier or product details you may want to get data in the plain CSV file or Google Sheets. Whereas, if you intend to import scraped Alibaba listings, you may want the file formatted for your specific shopping cart requirements.
To get an eCommerce-friendly format for Shopify, WooCommerce, PrestaShop, or Magento shopping cart just specify it in the order form. The file will be tailored for your shopping cart and have all the required fields for the seamless import. Here is a sample of the WooCommerce product file: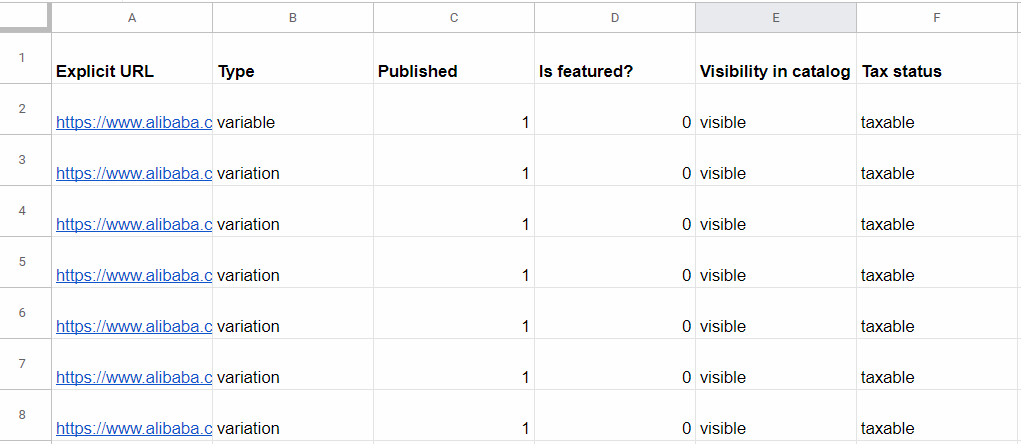 Scraped Alibaba product file tailored for WooCommerce import
You can import the received file directly to your online store to create or update products.
How to search Alibaba for data to be scraped
You may do several types of searches depending on your task:
Search by product/keyword. Enter your product idea in the search field.
Search by company. Enter a full company name to find suppliers you are interested in.
Search by supplier. If you have some manufacturers in mind, enter their full factory name.
When you have done the search, copy the URL from your browser and paste it in the request form.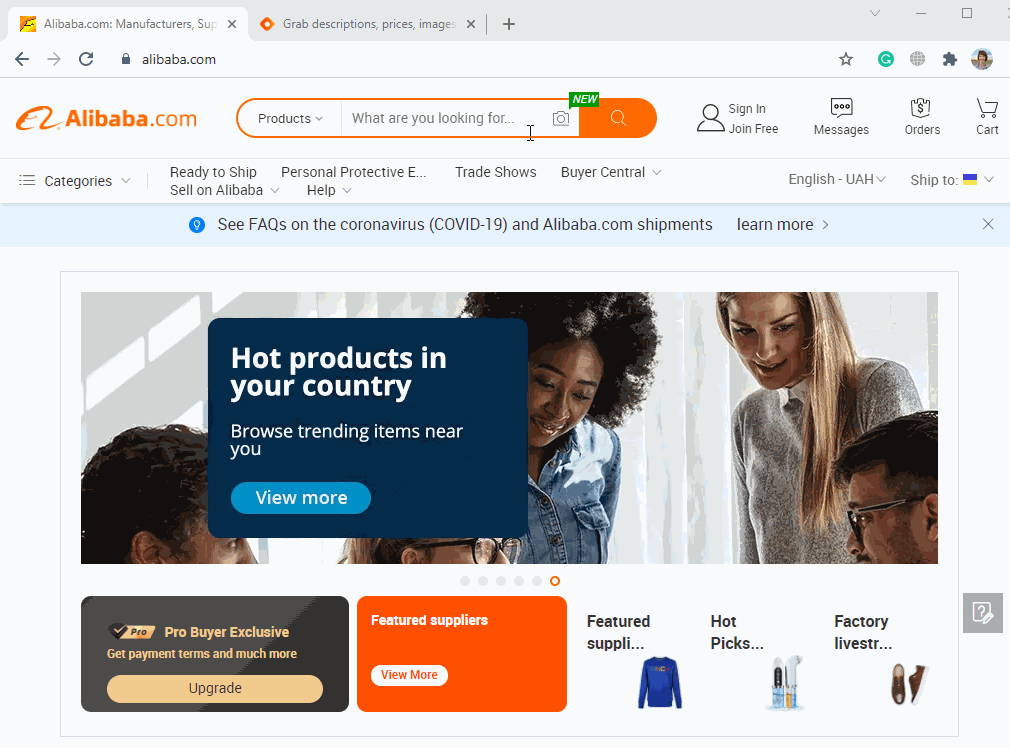 Copy URL with search results on Alibaba into the request form
How to order data extraction from Alibaba.com
Request a free test file. In the form, list the fields that you need (or write All), provide the URL or category/sellers/keywords to extract data from. Specify file format and the email to which the file must be sent.
You will receive an email with an attached file once your email scrape is complete. Review the sample file and notify us if any changes are needed.
After you approve the file structure, we'll send you a quote so that you could select an appropriate pricing plan.
After you make the payment, you'll receive complete listings via your email, FTP or Google Sheets.
Extract data from Alibaba with eScraper service
Try eScraper