Web Scraping of Australian Car Marketplaces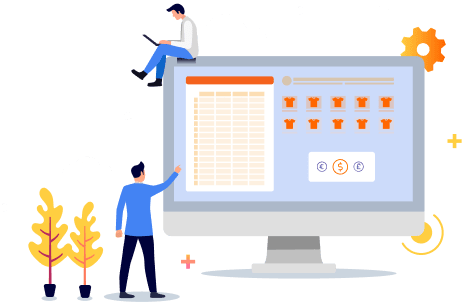 And if you are interested in scraping Australian car marketplaces, chances are you're looking for a faster way to get sellers' offers from these resources. Indeed, if you run a dealer business in Australia, there are a number of marketplaces where you can find car sellers.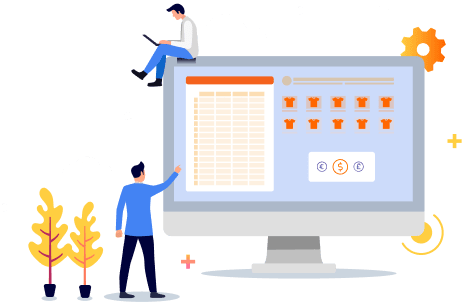 Below are a few of them:
https://www.drive.com.au/cars-for-sale/
https://www.cartopia.com.au/
https://www.gumtree.com.au/cars
https://www.carsales.com.au/cars/?q=Service.Carsales.
https://www.carsguide.com.au/
In this article, you'll learn how to get car sale offers with the help of the eScraper data extraction service. eScraper will not only extract the data, but also format it according to your tasks.
How to extract the necessary car information from Australian marketplaces with eScraper
Fill out a form on the eScraper website.

Specify a link to the marketplace to scrape, outline the location of the seller (city, postal code), describe what data you want to scrape and how it should be organized in a file. Use the filters to have an idea of the search results you can get.

Scraping Australian Car Marketplaces

Get a free test file.

After you submit your request, you will get a file with several extracted offers. Open the file and check if it has all the necessary information. Here is how a sample file looks like:

Australian car marketplaces – sample scraped file

Custom file formatting

If you need to pull some data from description or another field into separate a column, specify what data you need. Here is an abstract from a scraped file with a custom formatting. We've pulled the highlighted data from the "Description" field into separate columns. This makes it possible to filter data by the parameters like Condition, Cylinders, etc.

Australian car marketplace – custom scraped file

Purchase the scraping service and get the entire data scraped. After you approve the file structure, we'll send you a quote so that you can choose a suitable pricing plan. After the payment, you receive the complete data scraped from the specified Australian car marketplace.
Scraping Australian car marketplaces on a regular basis
If you need to keep track of the new car offers or updates on the previous announcements, you can order a scheduled scraping. This is an option eScraper provides on demand. Describe the frequency that you need to get fresh data with and we'll offer you a solution.
Try eScraper to get structured and timely data from car marketplaces in Australia!