How to scrape car data automatically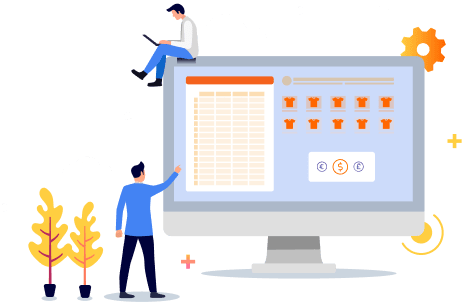 The vehicle market is huge and diverse. It includes new and used cars, car parts, numerous makes & models. To stay competitive in such an environment, one needs to monitor supplier offers, competitors, and users' preferences and demands. Therefore, automation such as web scraping is vastly used to obtain and analyze automotive data.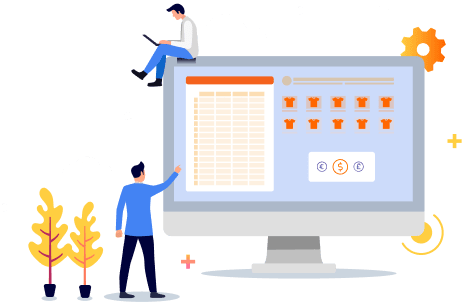 In this article, you'll learn what tasks can be solved with the help of car data scraping. Also, we'll describe the steps for you to get a free scrape file.
When you might need to scrape car data
Car parts lists can comprise thousands of positions. The automated data extraction will help to pull a detailed product list from a supplier website. Having obtained the approval from your supplier, you can order scraping of their website and get an item list with all necessary data in a CSV file.
Reselling pre-owned or used cars, you might be interested in getting newly added ads from car sellers as soon as possible. In that case, scraping the automotive category with the Facebook marketplace or standalone websites can be a huge time saver. Receiving a file with hot offers creates a competitive advantage over other car dealers.
The understanding of customer perspectives helps you pick better positions for your assortment as well as develop the right positioning. To get customer reviews and ratings in one place and be able to analyze them, car store owners rely on scraping technology as well.
How to order free automotive data extraction
eScraper data extraction service will provide the data you need in the best suitable format. The free test option will allow you to figure out your requirements for the best outcome.
Begin by filling out the following information via an online form.
Site link. Provide a resource/list of resources to scrape. You might want to scrape the entire website or just specific categories/brands, positions (like only used or pre-owned cars), or certain positions by codes.


Product details. Describe what product details you are looking for, for instance: SKU, name, description, stock, main image URL, car make, collections, product description, price, Part No, etc. You can also attach a CSV template with headings of what to extract and in which format.


File format or target platform. To receive an import-friendly file, provide the name of your shopping cart. We can prepare data for the WooCommerce, Shopify, PrestaShop, Magento native import tools.

This is an example of the file with the scraped car parts data. The file is formatted for the PrestaShop native import tool:

Scraped list of auto parts in the PrestaShop format

If you plan on uploading data into other external systems like ERP, we will ask for a file sample to tailor its structure accordingly.

Other specific requirements. Every company is unique, and so are its internal processes. You might need to be able to sort and filter data by make, model, or year. Or you may want to add vehicle details to the description to help SEO and improve your site search. Our tech engineers will do the necessary data adjustments to fit your requirements.
Ordering automotive data mining (one-time or periodically)
After agreeing on the file structure, you'll receive a quote for the entire data extraction. The final price will be calculated based on the number of rows in the result file. After the payment, the complete file will be sent to your inbox.
Getting new deals or updates on your positions may be critical for the success of a business. If it's your case, we will arrange a schedule on which the updates will be provided.
Use eScraper to get clean, usable vehicle data in a suitable format!
Scrape automotive data with eScraper automatedly!
Try FREE