How to scrape and bulk download Shopify images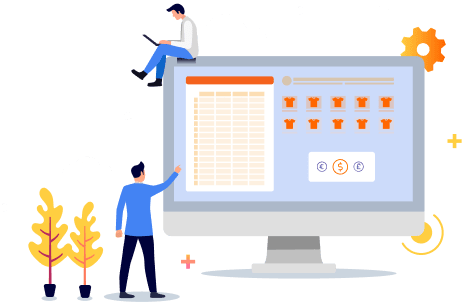 Are you looking for a method to not only scrape Shopify image URLs but also download Shopify images as files? Read the guide below on how to accomplish this task.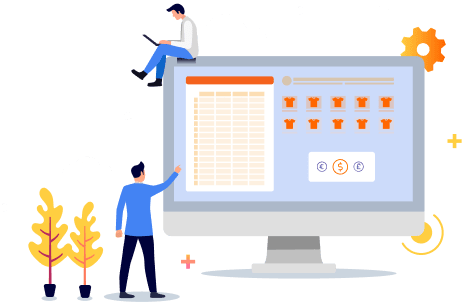 As it derives from the task, the solution will include two steps:
Get all Shopify image URLs using eScraper.com service.
Get Shopify images downloaded by ordering a custom eScraper service or using a special software.
How to get all Shopify image URLs
Submit a request form on the eScraper website to get a free sample free file.
Open eScraper.com and fill in the form: your target Shopify website URL, products to extract images from and other details you want to get. If there is a task to scrape some specific products, specify the filter criteria: category, manufacturer, etc.
Receive a free file to your email. Check if it has all the products that you need, click image links to ensure those are exactly the images your need.

Here is a sample of a free file with scraped Shopify products and image links:

Get Shopify product image URLs in a file

Get an estimate of the full Shopify image scraping service and receive the file after the payment.
How to download Shopify images as files
After you get the file with image links, there are two options for your to get images as files.
The first option is to order Shopify image files extraction service with eScraper.com Because it is a custom service, the price of extraction can vary depending on the number of images and target website structure. The eScraper manager will provide you with an estimate so feel free to enquire.
The second option for you is to try downloading images from URLs yourself. For this you can use an existing webservice, browser extension or software program. Follow our guide on how to use image download tools.
Scrape and bulk download Shopify images with eScraper
Try eScraper