Home » Useful Articles » eScraper – game changer in product data mining for eCommerce store owners
eScraper – game changer in product data mining for eCommerce store owners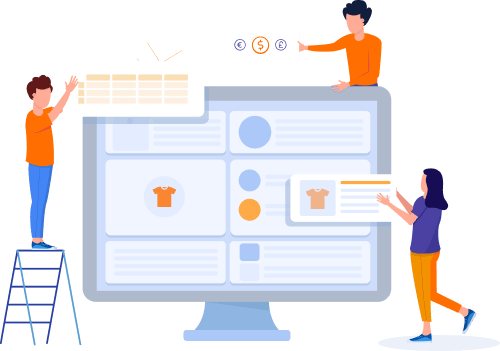 Taking the decision to update your web-store or somewhat alter your prices or inventory, you will probably check product data of your manufacturers and suppliers. See how you can use eScraper to automate this task.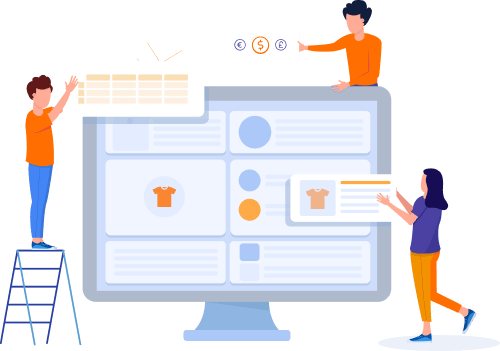 Nowadays an online-store can't become prosperous without using any solutions for making it easier and more convenient to sell products, including store managing, synchronizing store data with a mobile devices software and so on. Among these numerous marketing applications and addons, data scraping tools get an increasing popularity. These technologies stimulate a web-store to be more productive and more often visited by the way of extracting the needed information from web-sites and analyzing it. They find only valuable and useable information for easier evaluation of a web-store's performance better understanding of the customers. Data miners are able to research big masses of data quickly and systematically. In general, the process data mining consists of few stages:
Business understanding
Data understanding
Data preparation
Evaluation
Implementation
Recently presented by eMagicOne company eScraper data miner seems particularly efficient for eCommerce store owners. Its biggest advantage is an eCommerce friendly format, which enables getting data for Shopify, PrestaShop, Magento, WooCommerce or any other shopping carts. This tool helps to grab information about products (descriptions, images, features, variations) or prices with little effort and resources.
eMagicOne company offers a free online data scraping by eScraper and guarantees 48 business hours support for all packages. Besides, it offers custom configuration service and delivery of data on-demand for additional fee.
With eScraper it becomes easy to increase the customer's loyalty and make your e-store more profitable by improving its management process. It allows you to:
retrieve data starting from any page of a web-site;

get web-content of various types, including names, models, prices, descriptions, information about suppliers and manufacturers etc;

grab dynamic data, including html, javascript etc files;

choose where to place new data;

set up the received data hourly, daily, weekly etc;

use pre-set proxies while scraping;

adjust data to your web-store (remove html or trademarks, increase or reduce prices).
eScraper makes it possible to get highly actionable results and make more precise forecasts concerning your web-store activities. So, if you are a user of Shopify, PrestaShop, Magento or WooCommerce shopping cart, and you are looking for data, eScraper is an essential tool for your store's management.
Taking into account the constantly increasing quantity and variety of web-stores, the necessity of using data mining technologies seems obvious and absolutely reasonable. So, if you are looking for a new and effective tools for improving your web-store managing, data miners are here for you!
Need to get prices, images, from your supplier?
Grab it Now