How to Extract Data from Google Maps: A Guide for Non-Techs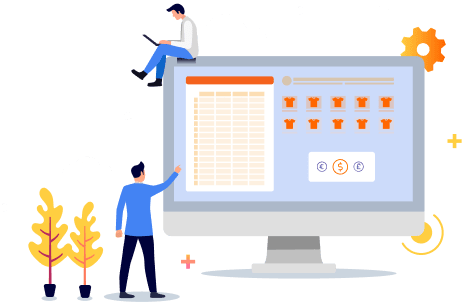 Do you need to extract data from Google Maps for leads, research, or some other purpose? Then this article is for you.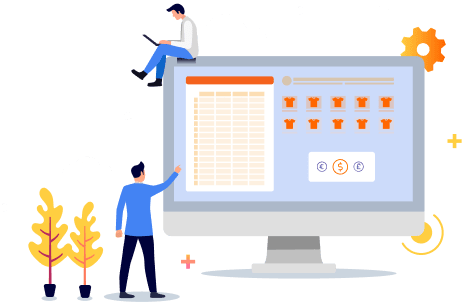 If you are a tech person, you can get data from Google Maps with Python, Selenium, bs4 code, etc. But if you just want to get the information and avoid any tech issues, a data extraction service would be a better option. Below, we'll describe the second approach. Follow the steps to order Google Maps scraping and get the information straight into your inbox.
Steps to extract data from Google Maps business directory
Describe the location/companies you are interested in.

If you are interested in a certain location, do the search by location – city, state, country. You can also search companies by keyword or industry. When you are done, copy the URL from a browser.

This is an example of a search done by a company. When you find it on the map, the URL will look like this: https://www.google.com/maps/place/G-A-Y+Manchester/@53.4764628,-2.2401662,17z/data=!4m7!3m6!1s0x487bb1954abc4aaf:0xfb94e9971f4bda6f!8m2!3d53.4764596!4d-2.2379775!9m1!1b1

Extract reviews from Google Maps

List the fields that must be extracted.

Next, define what data you want to see in the result file. These might be reviews, company data, etc.For reviews, we can extract the user name, rating, the review itself, photo attached by a user. For business leads, we can pull all available data from the details page: name, rating, category, location, website, hours, phone:

Specify the fields to scrape

Need even more business leads? Read how to use Yellow Pages scraper to get business contact details.

Submit your request for a free scrape.

Complete an online form on e-scraper: paste the URL you've copied earlier, list the data that must be extracted, and enter your contact email. If you have any special requirements, specify them too.

Request Google Maps data extraction on e-scraper.com

Check the output test file.

You'll receive an example of extracted data in your email. Look through the file and check if all necessary information is available.

Order full scraping and receive desired data

When you're satisfied with the preliminary file, you can order a data extraction service. We'll provide you with a quote and you'll be able to select an appropriate pricing plan. After the payment, you'll receive complete data.
Use eScraper whenever you need to get data from Google Maps. Save your time and receive required information hassle-free!
Extract data from Google Maps with eScraper!
Try FREE